The Diana Padelford Binkley Foundation Sponsors colloquia and symposia involving research into the adverse side effects and potential negative public health consequences of steroid-based therapies. The Foundation also provides information and facilitates dialogue between western physicians, alternative medicine practitioners, patients and family members regarding the diagnosis, treatment and management of pain in women.


Review our research articles on the issues of gender-specific clinical data and the potentially different reactions women have to pain relief medication.


Review our research articles.

Our catalog of Centers for Integrative Medicine provides a variety of medical treatments for chronic pain, and women's health.


Browse the Catalog.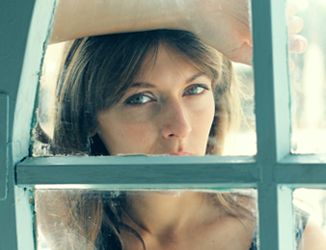 Pain Management in Women
Studies show that women often can receive inadequate care. Pain manifests uniquely in the genders, and requires treatment strategies distinct from men. The Diana Foundation funds symposia, conferences and research dedicated to understanding pain management in women over the life cycle and sponsors colloquia on the adverse side effects of steroids.